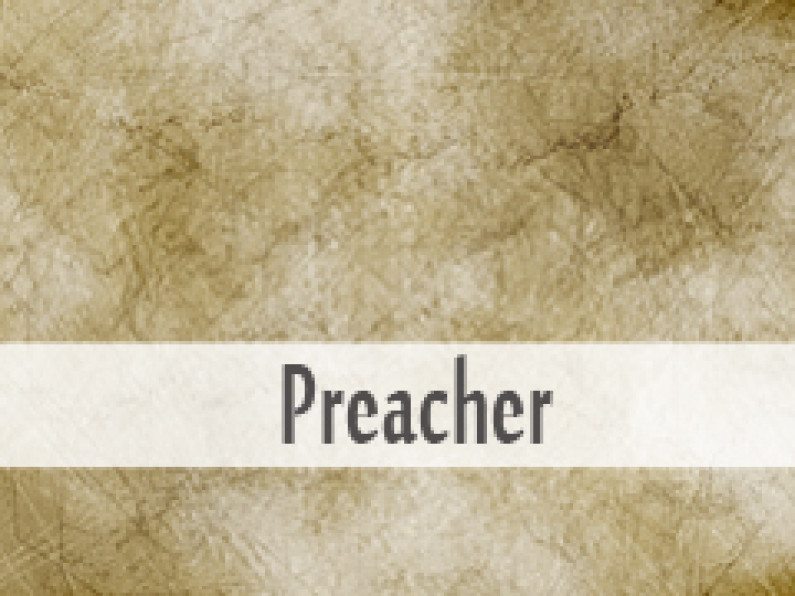 Gülen's discourse was distinguished by his depth of knowledge and eloquence. His sermons were well-structured and systematic presentations that would extend over many months.
Working in Izmir, Turkey, was the turning point in Gülen's career, as the city would be the cradle for the movement that crystallized around his discourse and activism. He maintained his ascetic way of life. He found only a couple of hours a day to sleep because of his daily commitments of reading, preaching, teaching, giving lectures and seminars, and meeting with community members. He attracted the attention of learned citizens, including the academic community and college students, as well as common people.
Gülen's discourse was distinguished by his depth of knowledge, sensitivity and stellar eloquence. His topics ranged from religious practices to social justice, from child education to naturalism. His sermons were well structured, and the systematic presentation of some topics would extend over many months, which was uncommon at that time. He also expanded the function of the mosque by launching a Q & A series in which he responded to people's concerns and curiosities, including those regarding the challenges of modern times.
In his endeavors, Gülen especially aimed at urging the younger generation to harmonize intellectual enlightenment with virtuous spirituality, and to serve fellow humans altruistically. During the years of political turmoil in Turkey, he witnessed many young Turks' attraction to extremist ideologies via the violent polarization of socialism and nationalism. He strove to inspire the Turkish youth and lead them toward an apolitical way of service to society, based on a peaceful life-style.
Gülen traveled to numerous cities and towns across Turkey to give sermons in mosques and speeches at gatherings in various places, including theatres and even coffee houses. His sermons and speeches were recorded on tape, distributed by volunteers all around the country, and enthusiastically embraced. In his thirties, Gülen was already one of the few preachers recognized nationwide.