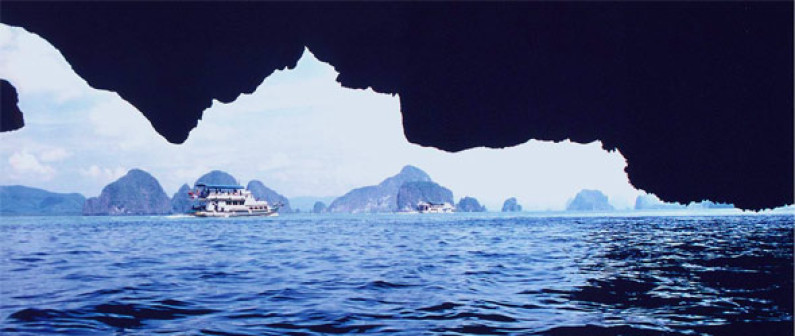 The most populous Muslim presence in the UK has its roots in the Indian subcontinent, and the nature of Islam in Pakistan, especially, has coloured British understanding of and approaches to Islam. This is to ignore the diversity of Islam, not only theological, but also cultural and geographical.
A very different model of Islam can be seen in the movement around Fethullah Gülen, a Turkish Muslim scholar, opinion leader and peace activist. Gülen topped a 2008 poll of one hundred most influential public intellectuals (Foreign Policy and Prospect magazines). He has inspired a worldwide civil society movement to invest in intercultural dialogue as the basis for lasting peace. There are schools, universities, dialogue centres and charitable organisations across the world, which have been inspired by Gülen's philosophy. He teaches that we are human first, and only then Muslim or of any other religion and culture. He supports democracy, diversity, human rights, freedom of belief, and argues, unsurprisingly, that 'No Muslim can be a terrorist and no terrorist a Muslim'.
Gülen is an Islamic preacher and scholar, and author of over sixty volumes. Professor Paul Weller (Continuum, 2009) noted that 'Gülen does not teach a "liberal" or "modernist" version of Islam. Rather, his teaching offers a robust renewal of Islam that is engaged with the contemporary world. It is rooted in a deep knowledge of authentically Islamic sources.'
The Gülen movement has a presence in various centres across the UK, not least in London and West Yorkshire. The principal point of contact is through an educational charity, the Dialogue Society, which is always open to exploring partnerships with other institutions. The London base of the Dialogue Society hosts a variety of cross-cultural lectures and round-table discussions; the West Yorkshire presence includes a girls' school in Bradford and a set of Ph.D. students in Leeds.
For Christian churches struggling to relate to Islam, the Gülen movement is a breath of fresh air. Here are deeply committed, prayerful, intelligent Muslims, wanting to dialogue, to listen as well as proclaim, promoting human values and engaging thoughtfully yet critically with Western society. This is Islamic bridge-building, seeking mutual understanding and, through understanding, making peace.
Clive Barrett, CEDO, West Yorkshire Ecumenical Council
Source:
Tags: Dialogue |
As a Christian involved in working with Muslims and other religious believers for peace through interreligious dialogue, I am grateful for the insights of Said Nursi and for…
Fethullah Gülen's views are very progressive and can be used as a model to eliminate the identity crisis among Muslims in the West. His ideas of identity mean…
Although Rumi lived about 800 years before Gülen, they both lived in cosmopolitan environments and thus both made intercultural dialogue their main tool of social innovation and conflict…